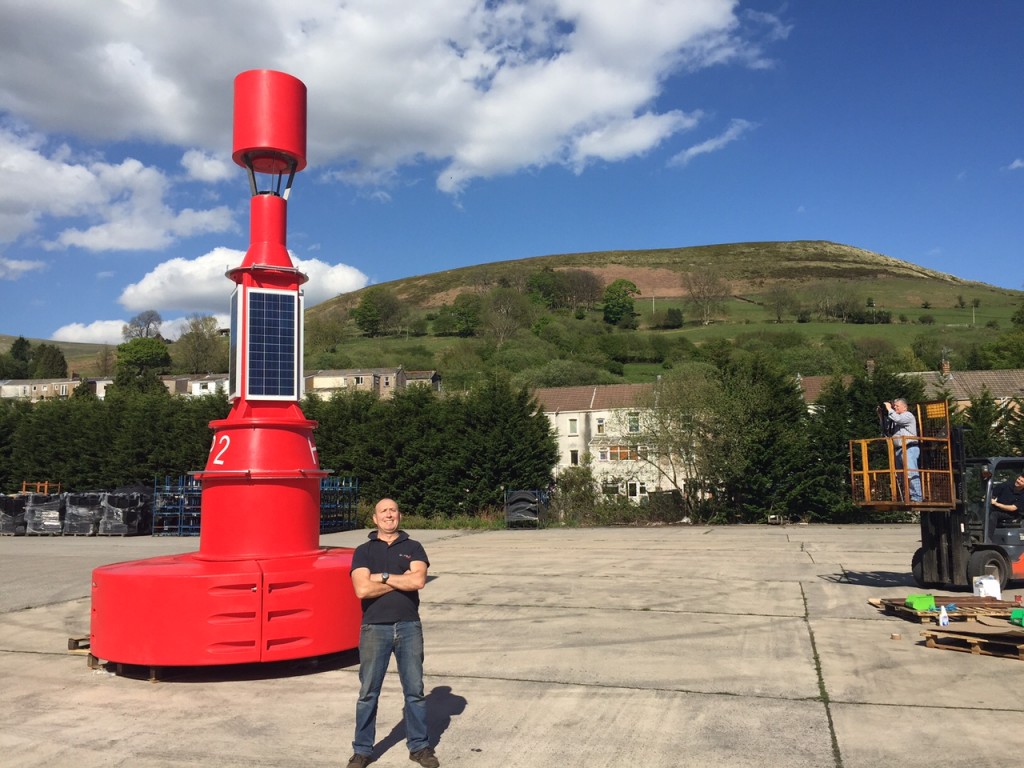 P.D Ports, One of Corilla Marine's largest customers have recently ordered a new EM3000 Port-Hand Buoy, to replace a buoy
The Em3000 Port-Hand Buoy left Corilla's site in Bridgend on Monday of this week and will be being installed by a team from P.D Ports – with help from Corilla Marine's experts.that's been decommissioned, to be situated in position Hartlepool Two for the P.D Teesport in Middlesbrough.
The Port (or left if you're a landlubber) hand buoy is red, (following the rules set out by the Iala A guidelines, which are used throughout the majority of European ports) and denotes the port (left) side of the entry channel, allowing ships to safely navigate their way into Teesport. (Iala B guidelines are used in the US and China.)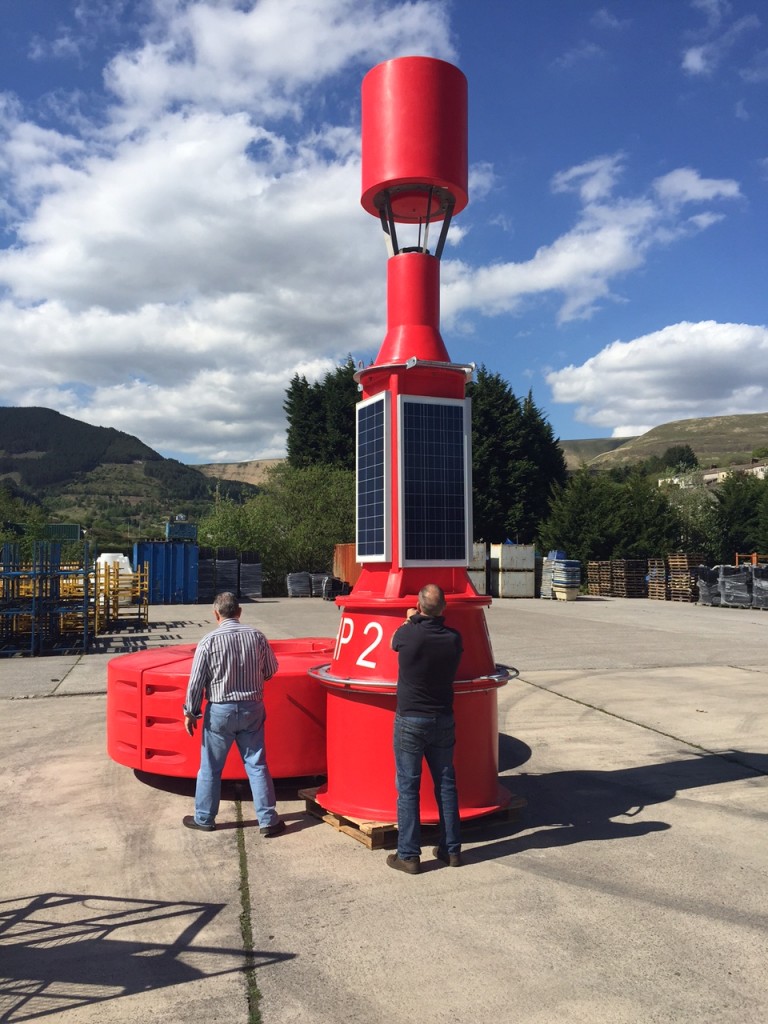 To use a motoring analogy, although Corilla can, and regularly do, provide the chassis as well, the Em3000 buoy that is being delivered to Teesport is the bodywork. The chassis of the buoy that's being decommissioned will remain in place. The new body will simply fit around the steel core that's already in situ.
The new EM3000 Port-Hand Buoy is one of circa 70 varying types of buoys that Corilla Marine have supplied to P.D Ports, which is a testament to the quality of the buoys and the experience Corilla Marine have in the manufacturing and design process of marine navigational equipment.